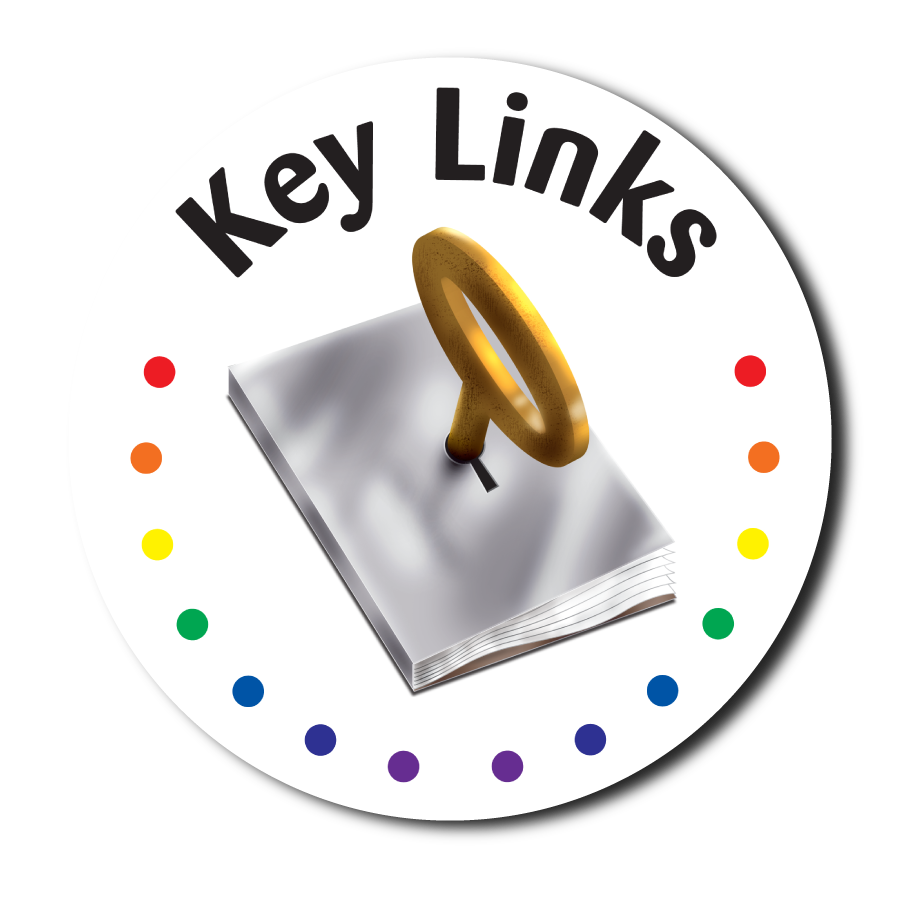 Literacy Assessments Made Easy
Unlock your class's potential with our brand new Key Links Benchmark Kit. Schedule a FREE consultation with one of our friendly educational consultants to learn more about including this invaluable resource in your literacy assessment process.
Schedule Consultation

Why schedule a consultation?
Because we want to make sure that you know: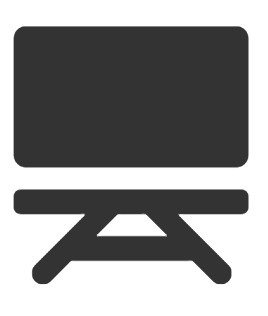 Our focus is on you and your learners
Organise, Manage, Assess and Evaluate your class performance with structured, ready-to-use resources.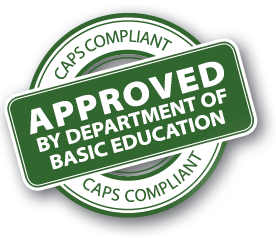 The Key Links range are CAPS-approved/aligned
Our English are CAPS-approved. The Afrikaans are CAPS-aligned, making them a trusted literacy education product in South Africa.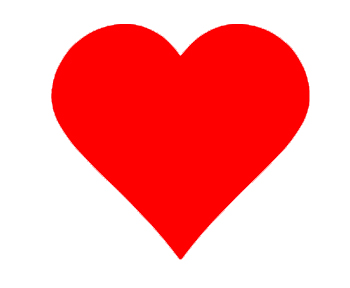 Our passion for education is at the heart of what we do
Developing young readers, increasing literacy levels and supporting teachers is our greatest passion.

What is included?
Nine

Teachers' Tool Box

Books
Two running records readers per colour band included in books
Stored in a sturdy, compact, easy-to-transport custom-made box
In addition, each of the Teachers' Tool Box books include further assessment checklists, as well as resources that will assist you with organising and managing literacy learning in your classroom.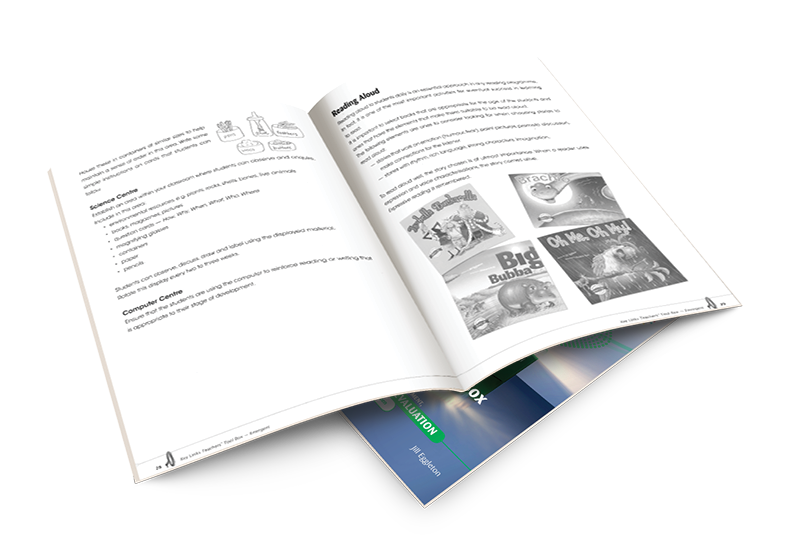 Benchmark Kit.
The Key Links Benchmark Kit contains nine books, colour coded to align with and cover all the Key Links Graded Readers' colour bands and levels. Educators will be able to:
Measure learner performance
Develop learner-centric assessments
Use various reading approaches
Assess and evaluate learners continuously and accurately with the provided resources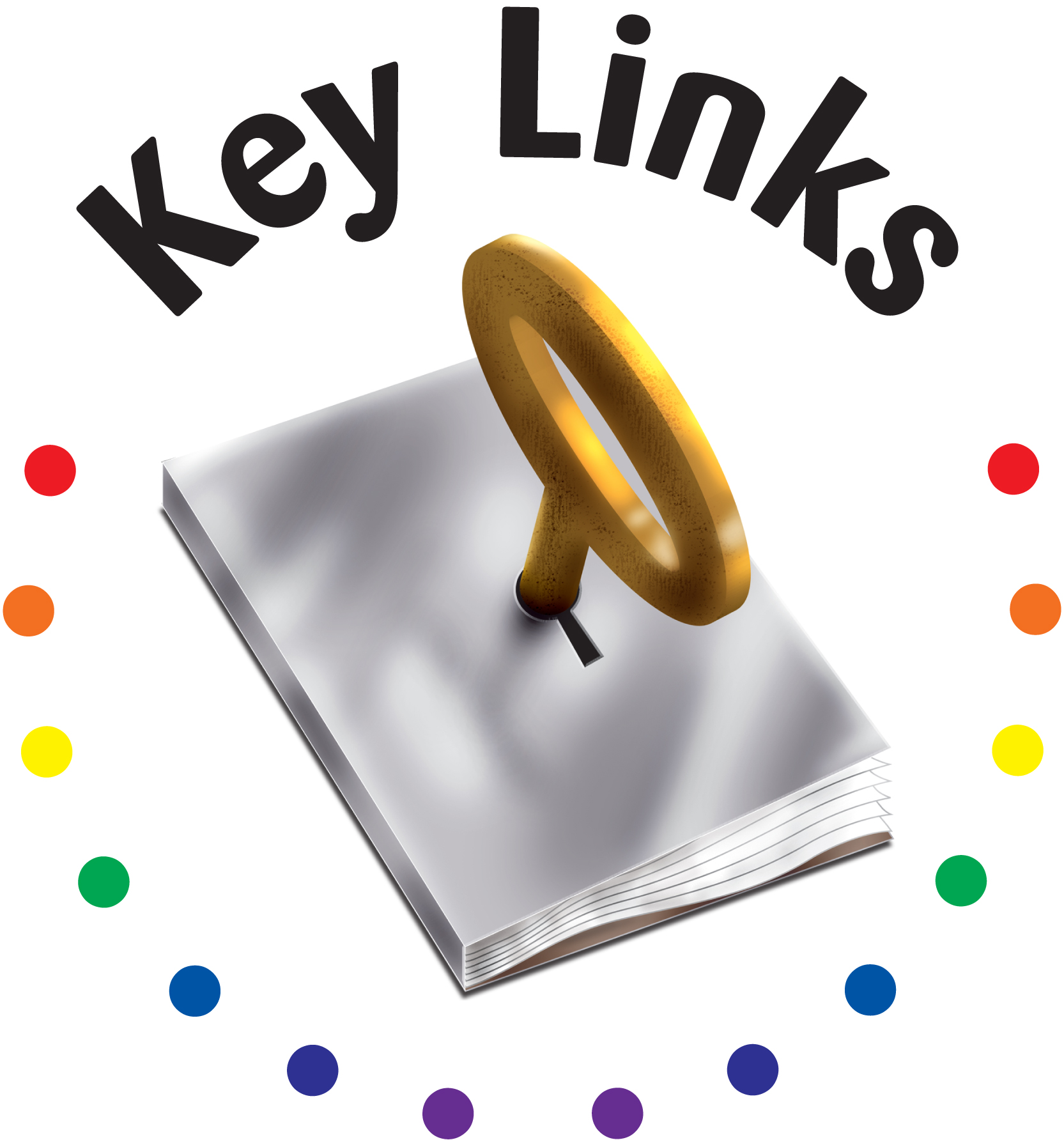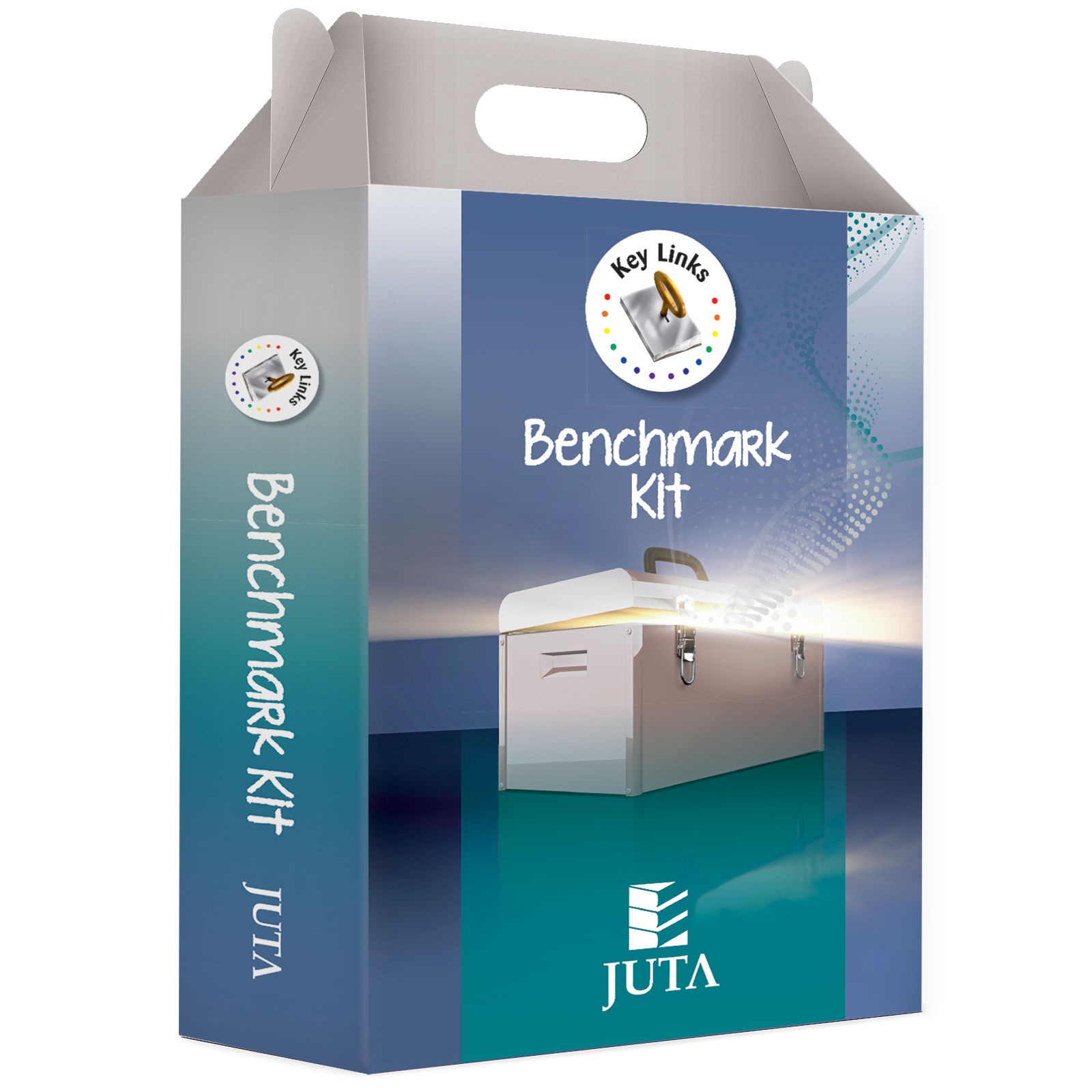 How to facilitate quick and easy literacy assessments.
We know that you are busy and assemssments can often prove to be an administrative nightmare...well, no more. The easy-to-use, *FREE printable asssessment resources included in the Teachers' Tool Box kit contain assessment checklists, Phonic Knowledge, Pre-Checks and MORE! that would help elimininate the stress associated with literacy assessments.
*Most English titles are Caps-approved. Afrikaans titles are CAPS-aligned.
*Free printable resources are only available to prescribing schools.